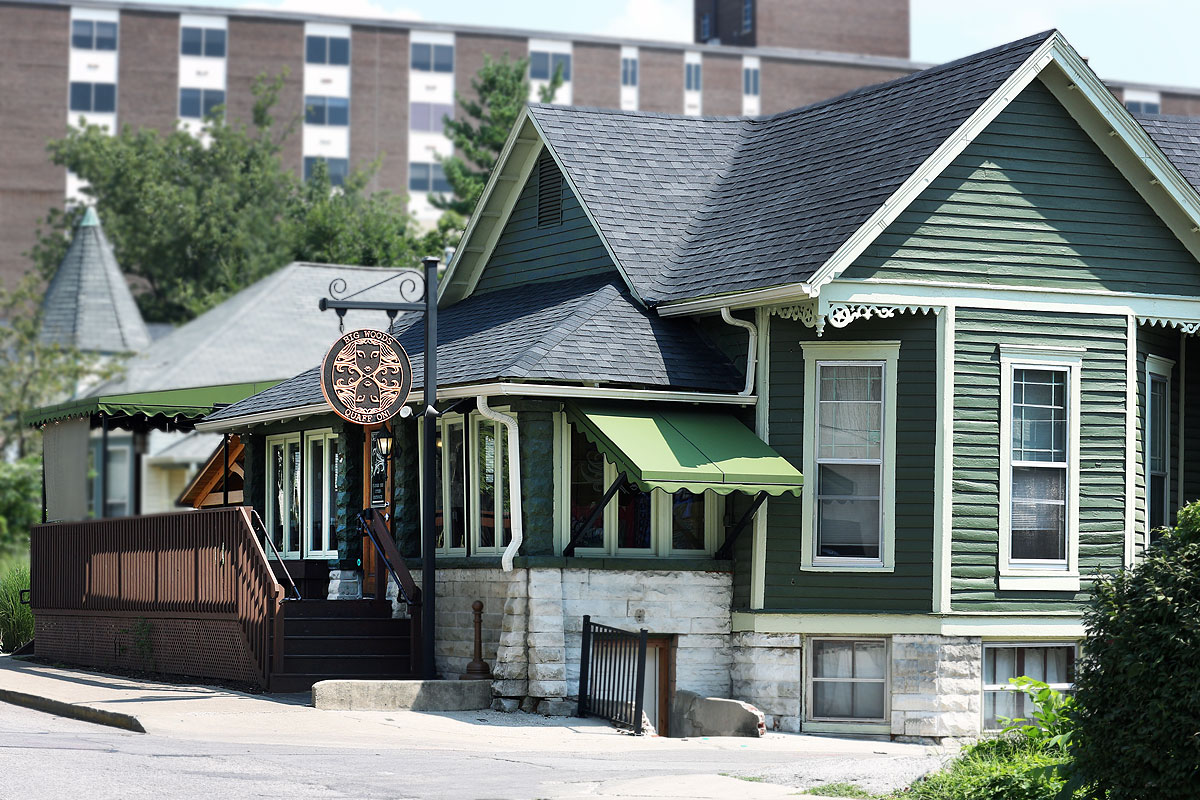 Phil's Recommendation: The beer is excellent and the burger might be the best in the city (so says Wayne Schuman, father of the best son to ever carry the Schuman name)
Phil's Recommendation: What they bake changes week-to-week, but everything they make is unbelievable. My family's staple is the ginger molasses cookie…try it and you won't be sorry.
Phil's Recommendation: This is the best restaurant in town…and is also the most consistent in terms of everything food item being solid. But if you want the classic at the Uptown you need to get the Cajun Meatloaf. Sooooooooooo good.